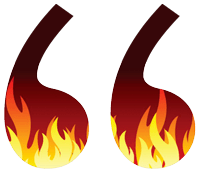 This is HANDS DOWN one of the best local companies around. I have never experienced customer service and support like I have from this team. Several members of Dave's team (Rod, Bryan, Mel, Jeremy, Jamie, and even Dave himself) have been there to quickly dispatch someone to help resolve our furnace problems, proactively repair issues and also educate us along the way to help prevent any future problems.
Chuck G.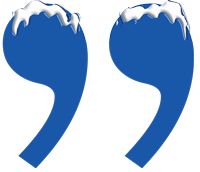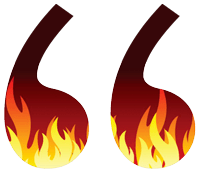 I have always been pleased with Donahue's service. Rod (requested him) did the maintenance on my furnace a few days ago. He has done repairs on my furnace in the past and I have been very pleased with the service and quality of work. He called to let me know he was on his way, which was within the time scheduled. He was very skilled, professional and customer focused. You are treated like a valued customer. Prices are reasonable. Don't hesitate to use them for all your cooling and heating needs.
Karen C.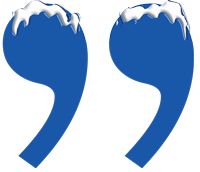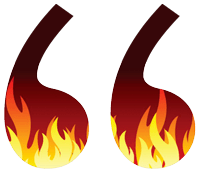 Rod from Donahue's came to my house on time and prepared to clean my furnace. I had my brother-in-law be at my house since I was at work. Rod discovered that I had problems with my furnace. He ordered the part that was needed and this was delivered before I got home. My furnace was fixed!!!! Rod did great work!!!! I would recommend Donahue's to all.
Glenda H.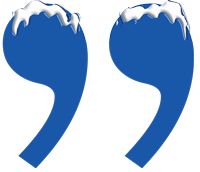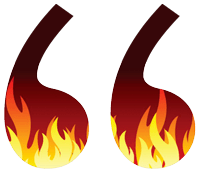 Outstanding, if you want a company to fix a problem without over charging this is the company. They were here same day. I have white carpet and Joe, the repairman was extremely careful. So happy I made an appointment with Donahue's
John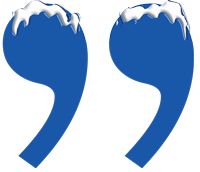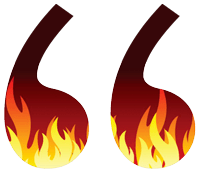 We have had excellent service from Donahue's for the past several years. The people who provide the service are consistently skilled, thorough, professional, and pleasant. Last several visits we were served by "Bryan." We hope he will be the person sent on future calls, although we would trust any of the Donahue people.
Tom C.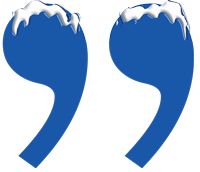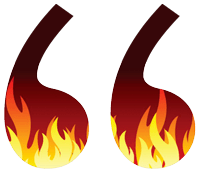 I can't say enough about Donahue's Heating and Cooling and the way they conduct business. They are a top-notch company that are one of the few that still operate with integrity and excellence!
Dan, who is very knowledgeable, took the time to figure out a very complex problem with our existing furnace, that several companies before him would or could not, by taking the time to research, ask thoughtful questions and listen, as well. He did some of this on his own time, which was not at all expected, but so much appreciated!
The entire staff were well educated in their field and very kind and considerate at all times!
You will always have our business along with our friends and family!
Thanks for everything!
Donna H.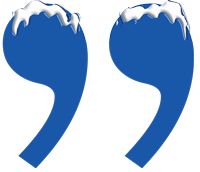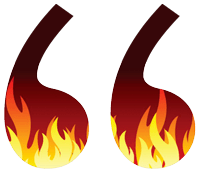 I like that when I called this place someone answered and if they advised someone would be there before 5 pm end of day, they were there! I received a follow up call soon after to check if all was still working okay
Susan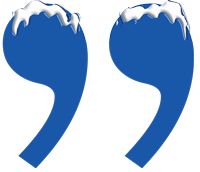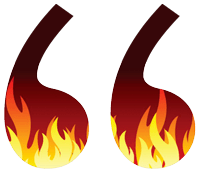 Bought a house with a hot water boiler. Had no clue how to service it and the pipes made all crazy noises. Called Donahue's, Joe H., my tech, arrived right on time, called before he arrived and went extremely above and beyond in not only fixing my noises and making my boiler run more efficiently, but explaining my system and how it worked. Professional and courteous. The price was extremely reasonable and most importantly, very transparent, no hidden costs. Highly recommend Donahue and Joe H. the tech!
Doug K.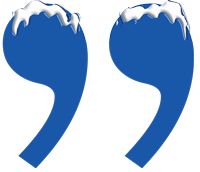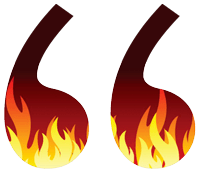 Just wanted to take a moment to thank your installers Jim, Harry and Mark. Their workmanship in installing our new HVAC unit was done in a short period of time and it looks great. It is obvious that they care about their work and that it is done right
Dick & Diana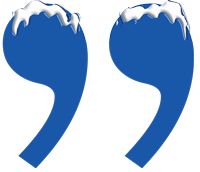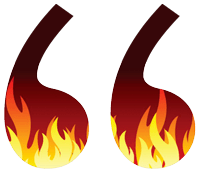 We have used these guys for years (25 years!) for our business and every time is the easiest and fair option. Pricing competition and service, these guys simply can't be beat. This type of work is expensive, but routine in and out they are by far the best service wise and beat the competition. They even went out to my personal address to help me with issues at my place (which isn't close to Greensburg)
Zane S.